About Tulisan
Tulisan means 'handwriting' in Bahasa Indonesia. This simple word is symbolic of making your mark while staying true to yourself and sharing your experience with others. To those who wear our collections, it is about colorful storytelling through handcrafted products made with love in small batches. Tulisan began as a home-based art studio in Jakarta filled with dedicated people who simply believed in each other and were determined to follow their dreams.
From start to finish, each Tulisan product is made by a team of passionate artists in Indonesia. My team consists of determined individuals who honor their intuitions and project the very best of their being. Many of them have crossed over from their academic or professional background to pursue what they do today for Tulisan. Together we empower each other to achieve what we never thought was possible. The resulting experience is often a nerve-racking journey to self-discovery.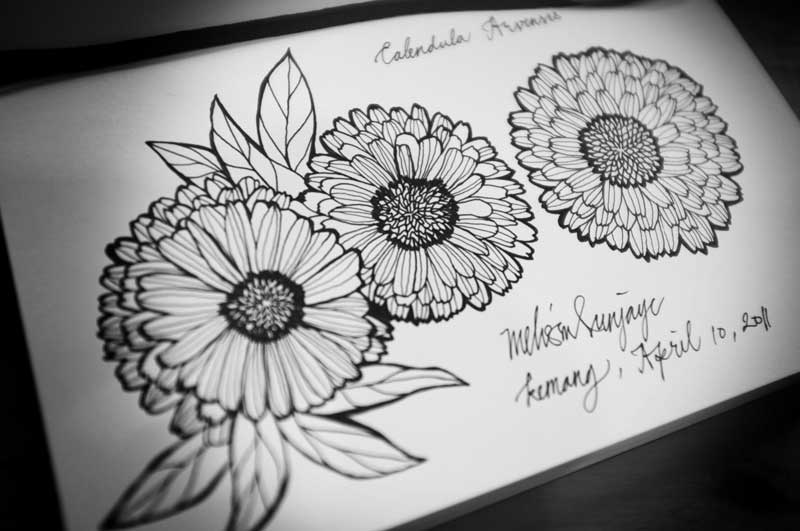 Our Values
Empowering Others
We are dedicated to enriching our community by investing our time in training and employing local artisans and talents, with an aim to provide them with a fair living with benefits that exceed market standards. 

Celebrating Individuality
We design our products to be simple and pure, then layer them with artist-illustrated editions to celebrate individuality. Each creation is constructed by hand in small batches, with artisanal craftsmanship. 

Caring for Our World
We strive to improve the quality of our work by being responsive to our surroundings and by using sustainable design principles to foster a healthier environment.